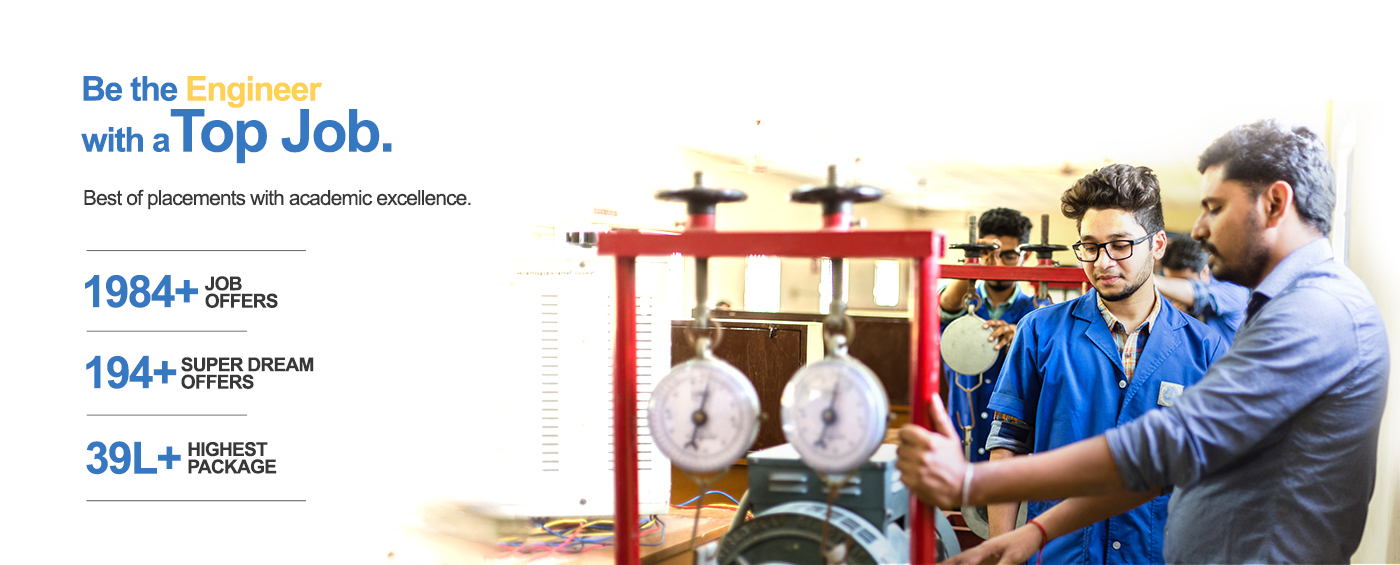 International Collaboration
Accreditation and Ranking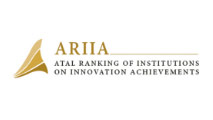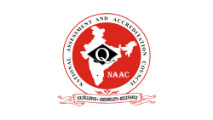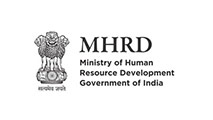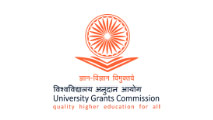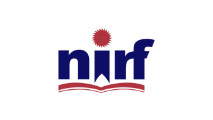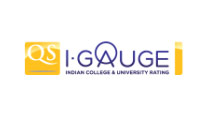 International Relation
•    International Advisory Board
•    Strategic Alliance
•    Panel of Foreign Faculty
•    Study in India
•    Founder Member, IGHEA, College Board
•    Member, UNAI
Placements at SRM IST Ramapuram
SRM is the most preferred institution over 395 top notch companies, recruiting students on campus even before they complete their studies. SRM is one place where companies come to create all-time records of picking the largest number of students in any single campus, as shown by Wipro and TCS. Every year SRM has an incredible track record of placing over 6064 students in India and Abroad.
Top recruiters include Amazon, Microsoft, IBM, Siemens, Hyundai, Honda, Michelin, Bank of America, DBS, HSBC, Google, Cisco, etc.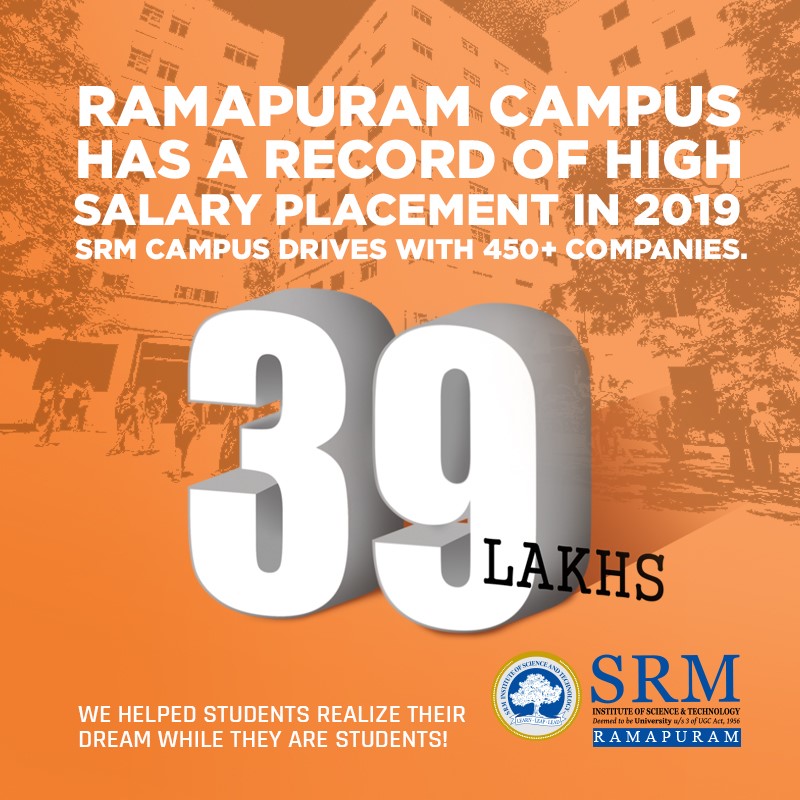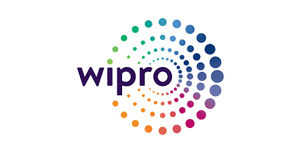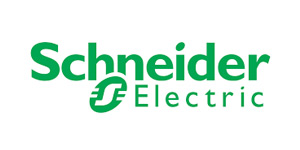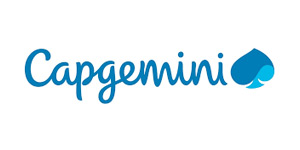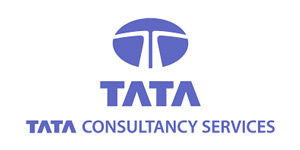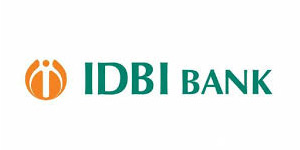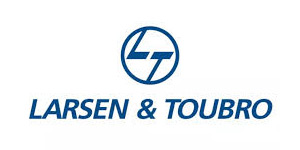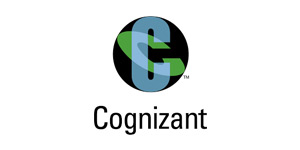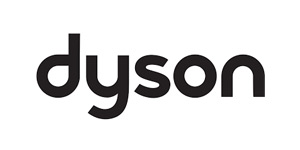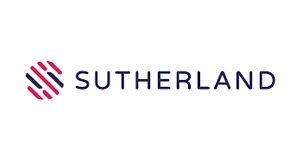 B.Tech.
Computer Science and Engineering (CSE)
Mechanical Engineering (MECH)
Civil Engineering (CIVIL)
Electrical And Electronics Engineering (EEE)
Information Technology (IT)
Electronics and Communication Engineering (ECE)
Automobile Engineering (AE)

We focus on the enlightenment and enhancement of the students.
We offer various facilities for the benefits of the students to make the learning environment a better place for them.
• Situated in the hub of learning and industries
• Excellent infrastructure
• Semester Abroad Program
• Excellent assured placement through placement cell
• Fully functioning career guidance cell
• Highly qualified and experienced faculty
• Scholarship schemes
• Dynamic clubs such as Ted-Ex, Entrepreneurship, Photography, etc.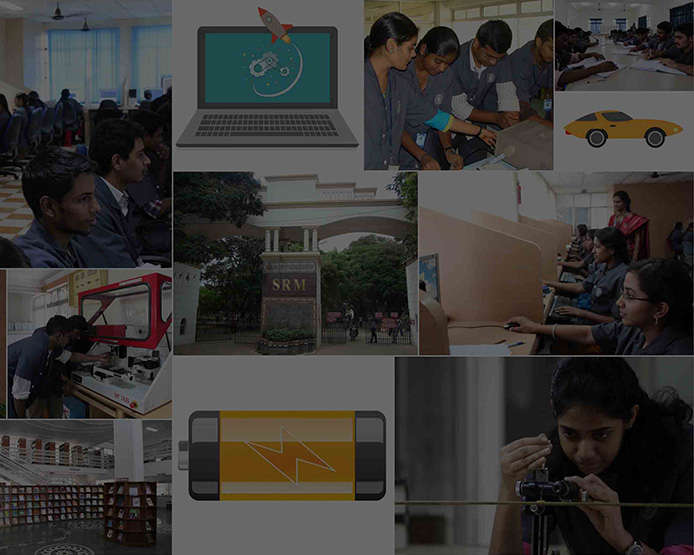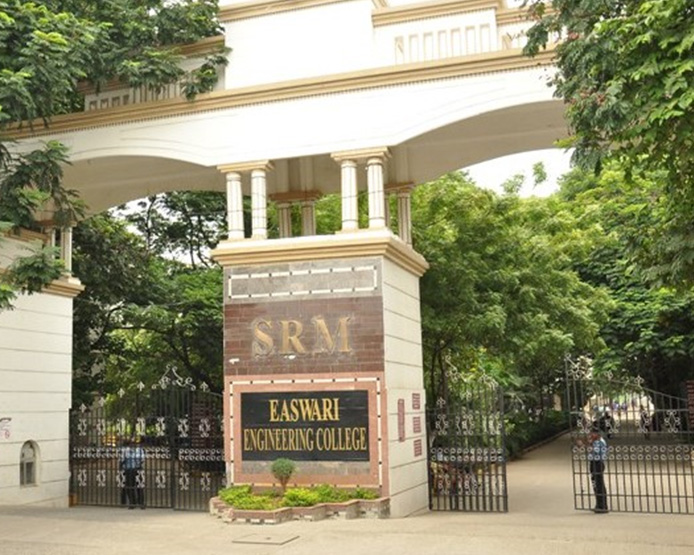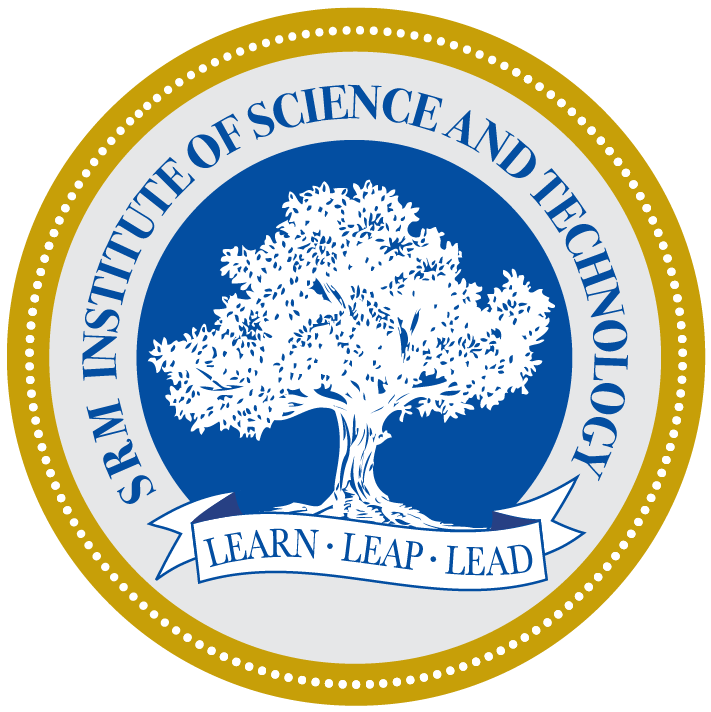 7th Rank Under Anna University
Infrastructure
Well equipped Computer laboratories
WIFI enabled campus
Smart Board Class Rooms
Hostels within the Campus is to provide students "a Home away from Home"
Excellent Transportation Facility connecting the campus from all parts of the city

Extra Curricular
The Rotaract club of SRM Easwari is a 16-year old club
Youth Red Cross was established in the year 2002
Grievance Redressal Cell to probe into the student grievances
NCC to develop character, Discipline, Leadership
National Service Scheme to recognize themselves in relation to their community.
A Campus that you will love